Get to know the 27 years of work of the LBV of Portugal
Wednesday | March 12, 2014 | 4:17 PM | Last update: October 17, 2016, 10:24 AM (Brasilia time)
In Portugal, the economic crisis, high rates of unemployment, and the growing poverty since 2008 has led, according to official statistics, to an increase in the number of people living in a situation of poverty and high social vulnerability. One in every four people is now living in a situation of "severe material deprivation" and unable to make a meal containing either fish or meat at least every other day.
Aware of these issues, the Legion of Good Will (LBV) is working on several areas in order to ensure citizen rights, avoid hunger and the shortage of basic need items, and promote social inclusion. In addition to handing out food to those who get in touch with the Organization every month, the volunteer professionals regularly arrange workshops and talks on health, hygiene, nutrition, and managing the family budget.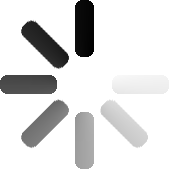 + Make a donation to the LBV of Portugal!
In addition to its programs, the Organization also carries out the campaigns LBV's Permanent Christmas — Jesus, our Daily Bread! and Sport is Life. Learn more about the LBV of Portugal and become a volunteer yourself! If you prefer, you can donate online. Access www.lbv.pt. Help the LBV to help those in need!
Learn about the programs carried out by the LBV of Portugal: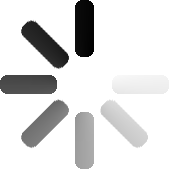 Collaboration: Eduarda Pereira
---