Donating blood: why is this a gesture of love to our fellow beings?
Tuesday | June 13, 2017 | 9:36 AM | Last update: July 03, 2017, 9:37 AM (Brasilia time)
A simple act can save four lives. This is the statement that best defines blood donation. Even though many people know how important this solidary gesture is―after all, this is a real demonstration of love for our fellow being―there is still a long way to go before blood banks operate with the amount they need to meet demand, which is big, unfortunately.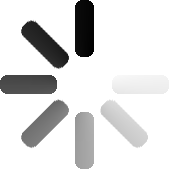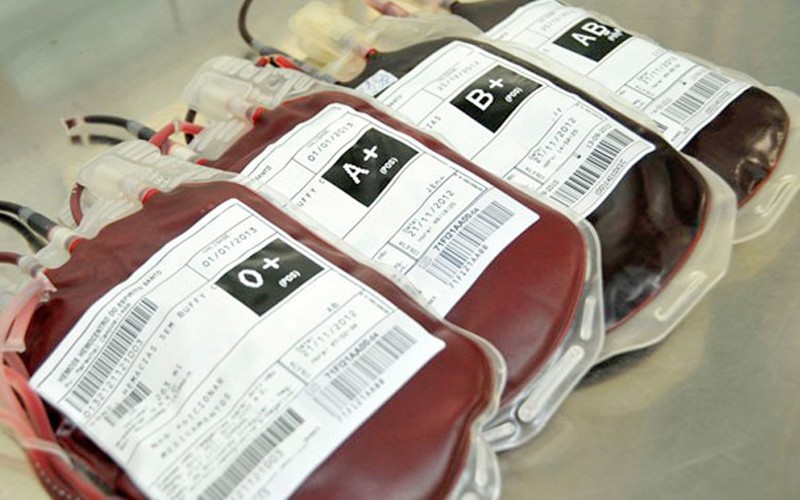 According to the World Health Organization (WHO), 108 million blood donations are collected annually, half of them in high-income countries, which account for less than 20% of the world's population. The organization also points out that only 62 countries receive their total blood supply from voluntary donors, while 34 countries depend on family donors and paid donors for more than 75% of their blood supply.
So what's preventing the increase in blood donations, especially voluntary donations? "We need to create this culture and encourage the population to do so. . . . [We need to] emphasize that this is an act of love," Dr. Valdir de Almeida Camilo told the Good Will Portal. He is the physician responsible for the department of collection of blood components of the São Lucas blood bank, in São Paulo (Brazil).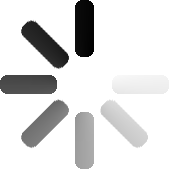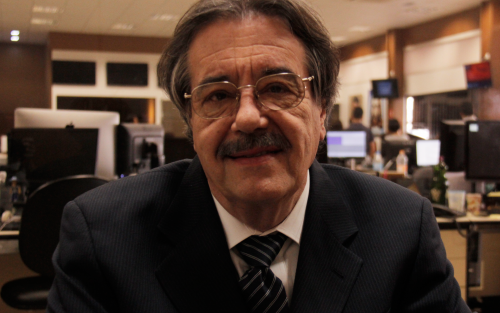 "It's something that determines who can save their life or lose it. I usually say that it's an act that not only has physical consequences. The patient is there depending on blood, and the parents and brother are suffering too. By giving blood, you can save up to four people materially, but spiritually you can help a lot more, which is why it's worth insisting on that gesture," says the hematologist.
The request is justified. Last year there was an increase in the number of people who donated blood for the first time, which represents 38% of all donations, according to the Brazilian Ministry of Health. Brazil, however, was below the target set by the Pan American Health Organization (PAHO). The organization explains that if 2% of the population were to donate regularly, it would be possible for a country to meet its needs for blood and other blood components.
Donating blood: a gesture of love
Do you see how donating blood is important? In order to solve the problem of the lack of blood supply in blood banks worldwide, we just need to become aware of the importance of this noble gesture. And there's no excuse not to donate. The procedure is fast―it lasts at most 15 minutes―and doesn't hurt. There's nothing to worry about, OK? =D
And what does it take to become a blood donor? Dr. Camilo says that, "generally you need to weigh more than 50 kilos, be aged between 16 and 69, and carry an ID. If you are a minor, you must be accompanied by someone who is responsible for you. Another important thing is that you must be in good health."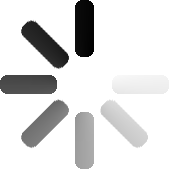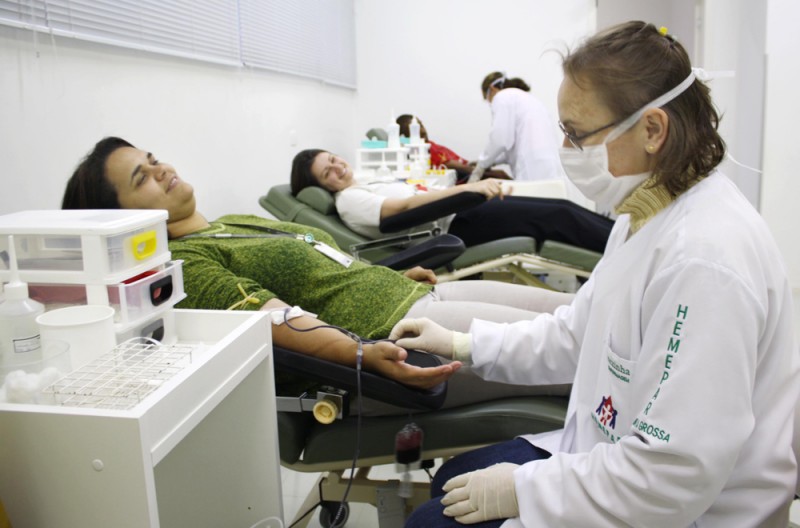 Donors also need to be rested, can't consume alcohol for 12 hours before donating blood, can't smoke and, can't be fasted. The hematologist points out that women can donate every three months, while men can donate every two months. Oh, and Dr. Camilo also emphasized: "There's no such thing as bad blood; all blood is important for blood
If you still have any questions, we've prepared a special report for dispelling some of the myths about this procedure.
So, #LetsDonate
To all the donors, those who have depended on, or still depend on blood donation, and―why not?―to those who intend to embrace the cause, we dedicate an important remark from journalist and writer Paiva Netto on the subject. In his article, Doe vida [Donate Life], he writes: "Blood donation, a praiseworthy gesture that brings human beings closer to their humanity, is essential for the many who are struggling to survive." Donating blood is an act of human solidarity that saves many lives every day.
__________________________________________________________________
* With information from Agência Brasil
---