10 real benefits of stopping smoking; the last one is surprising!
Monday | May 30, 2016 | 10:35 AM | Last update: September 22, 2016, 4:07 PM (Brasilia time)
Did you know that when you quit smoking your body begins to experience the benefits after just 20 minutes? When you give up smoking your body reacts very well almost immediately and certain greater risks to your health are avoided. See what happens: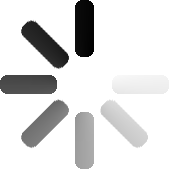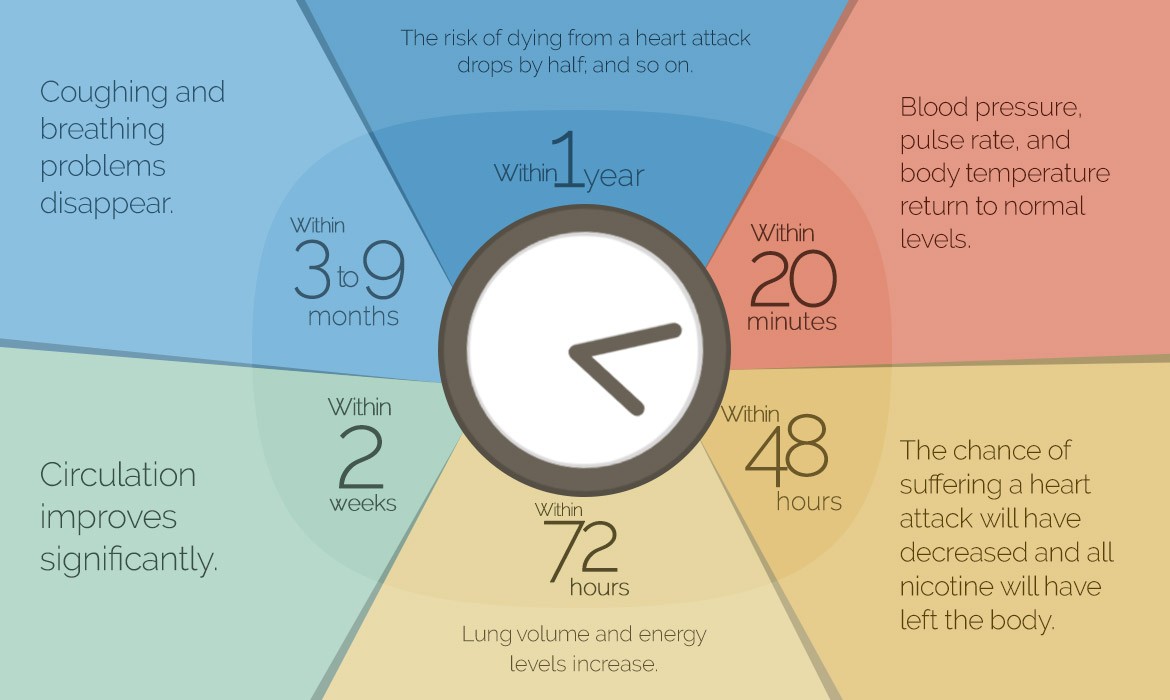 Especially in the first few weeks, these benefits can go unnoticed by a former smoker and by most people around them. But, in addition to the health, they interfere directly in the behavior, looks, and daily life of those who stop smoking. Below are 10 advantages of quitting smoking once and for all:
1) YOU'LL HAVE FRESH BREATH AND WHITER TEETH
Have you ever noticed that smokers have yellow teeth and bad breath? That's because of the tobacco and the coffee that most of the time goes with it.
2) YOU'LL GET RID OF BAD SMELL ON YOUR CLOTHES AND HAIR
It's a little embarrassing when you hug a person and they notice you've been smoking because of your smell.
3) YOUR SENSE OF SMELL AND TASTE WILL IMPROVE
Within two days without smoking, both return to normal and you'll already notice the smells around you better and get the real taste of the food you eat.
4) YOUR FINGERS AND NAILS WON'T BE YELLOW
Cigarette smoke is one of the major cause for yellow fingers.
5) YOU'LL BE ABLE TO WALK MORE AND PLAY SPORTS
You'll have more lung capacity and be able to breathe more easily.
6) YOU'LL HAVE MORE BIRTHDAYS
You'll reduce your chances of dying early from smoking-related diseases, including cardiac disorders, cancer, and chronic bronchitis.
7) YOU'LL SAVE MORE MONEY
You'll have more money to invest in other activities. Do the math and see how much more money you're going to have when you stop smoking.
8) YOU'LL HAVE HEALTHY SKIN
You'll delay facial aging and the appearance of wrinkles. Your skin will be better nourished and lose its pallor.
9) YOUR MOOD AND SELF-ESTEEM WILL IMPROVE
Stress levels will reduce and you'll no longer need to smoke to relax. Furthermore, you're going to reduce your chances of having depression and feeling anxiety.
10) YOU'LL DEVELOP MORE WILL POWER IN LIFE AND IMPROVE YOUR SPIRIT
Perseverance is a strong ally when it comes to facing up to this challenge lucidly and with clarity. By overcoming it, you become stronger to overcome other problems that arise in life. Smoking also causes serious consequences for the Spirit. Causing damage to our physical body because of bad habits that compromise the duration and quality of our life is also considered suicide and contributes to the unhappiness of the Spirit for a long time in the Spiritual World. Many cases are also linked to the bad influence of inferior spirits that surround us on Earth, because we believe in the statement of the President-Preacher of the Religion of God, of the Christ, and of the Holy Spirit, José de Paiva Netto, that "the Spiritual World is not an abstraction."
To quit smoking once and for all it's important to set a start date and make this a special and happy occasion. Try and plan something you like doing to have fun and relax. When you stop smoking you may feel a little irritated, have difficulty in concentrating, suffer from headaches, and want to go back to smoking. Each person has a different experience. But don't be discouraged; this will all disappear in a matter of days!
---