Communication in the world
Thursday | October 10, 2013 | 5:00 PM | Last update: September 22, 2016, 4:07 PM (Brasilia time)
Boa Vontade Portal

In a pioneering attitude—even at the very beginning of the implementation of the Internet in Brazil—Paiva Netto inaugurated in August 1996, the LBV's website on the Internet (initially available in Portuguese and English). In the following year (February 1997), the program of the Super Good Will Radio Network was aired. On November 7, 2002, the President of the LBV launched the Boa Vontade Portal with a content committed to promote fraternal citizenship. Articles, reporting and interviews with photos, audio and video are among the homepage's highlights. Currently, the Portal of Ecumenical Spirituality offers content in 11 languages (Arabic, German, Chinese, English, Spanish, Esperanto, French, Japanese, Italian, Portuguese and Russian).

Good Will magazine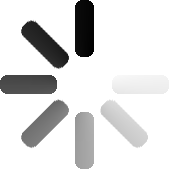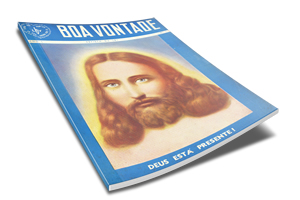 To produce a publication capable of propagating Ecumenical Spirituality, that is permeated in the most diverse fields of human activity – this is one of the purposes of the GOOD WILL magazine since its early days: its first issue was published in May 1956. Therefore, quality printed communication has been one of the hallmarks of the LBV for a long time.
Initially, the publication was edited at the LBV's first head office, in a small room of a building located at Rua do Acre, 47, 9th floor, downtown Rio de Janeiro/RJ (Brazil). At that time, around 1950, it was printed by Bloch Publishing House.

In a pioneer way, the inaugural issue carried in its cover the image of Jesus, the Ecumenical Christ, and offered readers an innovative editorial line which highlighted the fraternal values of respect and harmony among religions as well as different nations and cultures.

For decades, readers have found themes of general interest in the Good Will magazine. Interviews, reporting, news and relevant articles form the content and share a permanent quest for the personal, ethical and spiritual growth of its readers, always under the light of Ecumenical Solidarity.
---