Learn How to Save Water with Simple Attitudes
Thayna D. Reis dos Santos
Wednesday | September 28, 2016 | 3:09 PM | Last update: March 21, 2017, 10:25 AM (Brasilia time)
We must never lose sight of the importance of taking care of the natural resources the Earth offers us, and water is one of these resources. It is fundamental to life on this planet and its preservation merits the constant attention of those who have it pouring out of their faucets. According to the United Nations, around 783 million people in the world do not have access to clean water, which is a sad reality.
For this reason, the Good Will Portal once more draws attention to the importance of conscientious consumption of this very precious resource. We've prepared a list with tips on how to save water during these drought periods.
How to Save Water with Simple Attitudes
1. Turn off the faucet when you're brushing your teeth. Did you know that if two people did this the amount of water saved would be the equivalent of one and a half Olympic-size swimming pools? So don't be foolish! Turn off the faucet and only switch it on to rinse your mouth.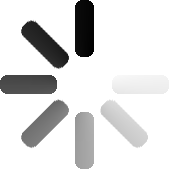 2. After turning off the faucet, check that it's not dripping. Did you know that these drops can be very costly? They represent approximately R$ 1,200.00 more on your bill and 16,000 liters of pure, crystal-clear water wasted. To help you with this you can use aerators on the faucets.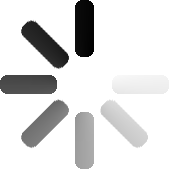 3. Clean off your plates before washing them. This is a super tip for avoiding waste. Remove any excess waste with the plate dry and only then use water. Oh, don't forget to turn off the faucet when you're soaping the plate, OK?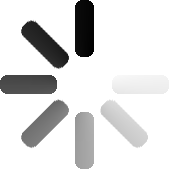 4. Reuse water from the washing machine. This water is no good for consumption, but it can be used for plants, washing the yard, and flushing the toilet. This helps the planet and is kinder on your pocket when paying the bill. Oh, you can also reuse your bathwater.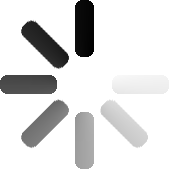 5. Check whether you have any leaks in your home. These involuntary losses, which are not normally apparent, also cost the environment a lot and make your end-of-month bills costlier.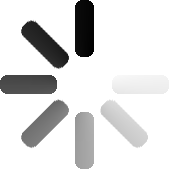 6. Don't take very long showers. Fifteen minutes in the shower uses 135 liters of water, on average. To help you with this, set an alarm on your cell phone to alert you when you reach a maximum time of five minutes. It's time to cut down on the time you spend singing in the shower, isn't it?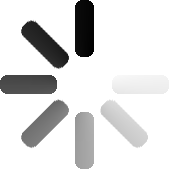 7. Accumulate clothes for washing. By doing so, you completely fill your machine and use water just once.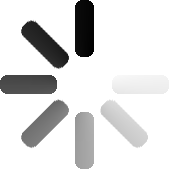 Actions like these can ensure our reservoirs don't reach a state of emergency and will avoid rationing and other consequences of the water crisis. Change should start right away and begin with us!
As journalist and writer Paiva Netto points out in his article "Water and Scarcity": "In addition to government investments, people need to be more conscientious when it comes to using water resources. Water is Life. Without it, it becomes impossible to have any type of existence. To pollute it is a crime against humanity. In my book Somos todos Profetas [We are all Prophets] (1999), I commented that we continue negligently profaning it as if we wanted to sentence ourselves to a collective death. What will end up happening? This precious liquid in its drinkable form will be transformed into yet another serious factor of war due to its rareness caused by human insanity. Let us prevent this drama from affecting the whole world. To manage is to arrive in advance, indeed."
Now that you know how to save water, #LetsChange!
---