LBV-USA Annual Hunger Relief Campaign Reaches New Heights
Tuesday | December 22, 2015 | 11:26 AM | Last update: September 22, 2016, 4:07 PM (Brasilia time)
More than 15 million children in America live in food-insecure households. For many of us, the holidays are a time to spend with our loved ones and sit around the dinner table, thankful for those near and dear and the warm meal before us. Unfortunately, thousands of low income families across the nation struggle to keep warm during the bitter cold winter while staring at empty plates.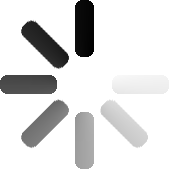 To make sure that this scenario is not everyone's reality, the Annual Hunger Relief Campaign, of the Legion of Good Will of the USA, is once again in full action! At the end of each year, LBV collaborates with schools and local organizations in the New York and New Jersey area to distribute food baskets to families in need. Each bag is stuffed to the brim with meal essentials such as rice, beans, vegetables, oatmeal, pasta and more. More than 180 families will be served this year.
The campaign counted with the support of numerous volunteers and individual donors, including the Lincoln Avenue Elementary School, one of the partners for the LBV-USA Good Will Students for Peace program. The students also worked together as a team to assemble each bag from beginning to end. Through this campaign, the LBV hopes to raise awareness about hunger and teach students from an early age the value of giving to those in need.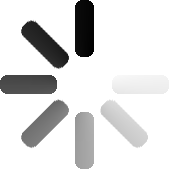 The schools benefited by the LBV-USA campaign are: Lincoln Avenue School, Oakwood Avenue School, Oliver St. School, Hawkins St. School, and South St. School. The eighth grader Giovanni De Oliveira was one of the students who received a food basket to bring home to his single mom. "I want to say thank you to everybody that donated this. I really appreciate it and this means a lot to me and my family because like me and my mom we are really trying to get further to life and really working hard," he said.
You can also make a tax-deductible donation and help the Legion of Good Will's permanent programs and services today at www.legionofgoodwill.org/donate. This Christmas, our goal is to help stop hunger. Make this your holiday tradition!
---