Zika virus cases spread in Latin America and the Caribbean
Are you planning to travel to this region? Stay alert and learn more about the disease.
Saturday | March 12, 2016 | 10:15 AM | Last update: September 22, 2016, 4:07 PM (Brasilia time)
According to the Pan American Health Organization (PAHO), almost all countries in) Latin America and the Caribbean have confirmed cases of the Zika virus, which has reached epidemic proportions. With the outbreak in the region, the "absolute priority is the fight against the vector. This includes well-prepared doctors, well-trained nurses and groups capable of identifying areas where the mosquito is to be found and acting to eliminate it," the head of PAHO's IHR and epidemic response team, Dr. Sylvain Aldighieri, told the Agence France-Presse (AFP) news agency.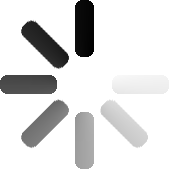 Preventing the emergence of the mosquito that transmits the disease, the Aedes aegypti, is the most effective step for preventing its spread. So set aside at least 15 minutes every week to inspect your house and remove objects that can accumulate water. In addition to completely sealing water tanks, you need to pay attention to inspecting less obvious breeding sites, like rainwater gutters, outside drains, pet bowls, air-conditioning and refrigerator trays, and unused toilets.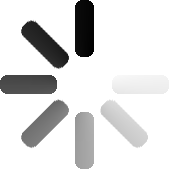 Rain and high temperatures favor the development of the Aedes Aegypti. It's is important to check whether tires are free of water and kept in covered areas. Also turn over bottles and containers that cannot be thrown away. The mosquito eggs can stick to the sides of the objects and resist for as long as a year without water. If during this period, however, the eggs come into contact with water, the evolution cycle restarts and, consequently, its transmission. So it is necessary to wash objects with soap and water. It does not matter if you live in a house or in an apartment, because the Aedes aegypti mosquito can always find a place with standing water to lay its eggs in and reproduce.
LEARN THE DIFFERENCE BETWEEN ZIKA, DENGUE, AND CHIKUNGUNYA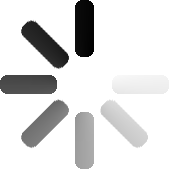 The Aedes aegypti mosquito also spreads dengue and chikungunya viruses. According to PAHO, all these diseases present similar symptoms, but certain symptoms suggest one disease or another:
According to the World Health Organization (WHO), one in four people with Zika virus develops symptoms. They usually last for 2-7 days. There is currently a major concern for pregnant women infected with the virus, since it has been linked to cases of microcephaly in babies. Pregnant women, therefore, need to redouble their attention and care.
As with cases of dengue and chikungunya fever, treatment with acetylsalicylic acid and anti-inflammatory drugs is not recommended in cases of the Zika virus due to the high risk of bleeding complications. There is no cure for the disease or vaccine to prevent it, just treatment focused on relieving the symptoms. So let us do our part to avoid the spread of the Zika virus!
---