Myths and truths about donating blood
This simple act of solidarity does not harm the health of those who donate and may save as many as four lives
Tuesday | December 22, 2015 | 2:09 PM | Last update: September 22, 2016, 4:07 PM (Brasilia time)
Being a blood donor is an act of human solidarity that saves many lives every day. In his article Doe vida [Donate life], journalist, radio broadcaster, and writer Paiva Netto says that "for so many people who are struggling to survive, blood donation, a path to be applauded and one that puts human beings in touch with their humanity, is essential."However, many people are still not part of this team of donors for fear or ignorance of the donation process. To clarify doubts and show how much difference your donation can make, we present below some myths and truths about donating blood.
DO I HAVE TO FAST BEFORE DONATING BLOOD?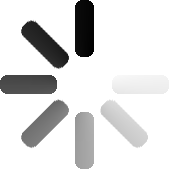 No. On the contrary: you need to have eaten a light, fat-free meal beforehand. The donor also needs to be rested and not to have practiced intense physical activities at least 5 hours before donating. It is also forbidden to consume alcohol at least 24 hours before donating blood.
WILL I BE LEFT WITH LITTLE BLOOD IN MY BODY?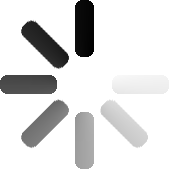 No. The amount removed is small and that is why it is not harmful to your health. The blood volume is replaced naturally by the body within 24 hours of donating.
DO I NEED TO UNDERGO ANY MEDICAL TESTS BEFORE DONATING?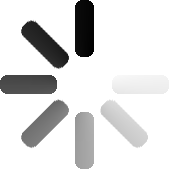 All candidates need to undergo an individual interview, which is carried out by a health professional, during which the donor's medical history, habits, and health condition will be analyzed. After the questionnaire, the pulse, blood pressure, and temperature are checked and a blood test is carried out to ensure that the donor is not anemic. Only after these stages will the candidate be approved for donating blood. This is done to guarantee the safety of both the donor and those who receive it.
CAN I DONATE IF I'M TAKING MEDICATION?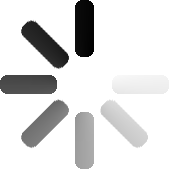 Most medication does not prevent a person from donating blood. Common medication, such as that used to control blood pressure and birth control pills, do not affect your eligibility. If you are taking antibiotics, you will have to finish the course of treatment before donating.
AND WHAT IF I HAVE A COLD, THE FLU, OR A FEVER?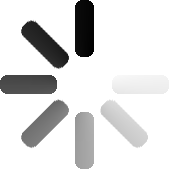 In this case you cannot donate. You must be free of cold, flu, or fever symptoms on the day of the donation.
DOES WEIGHT HAVE AN INFLUENCE?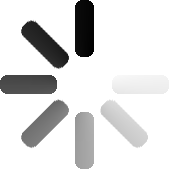 Yes. You need to weigh at least 50 kg to be able to donate blood.
CAN I DONATE EVERY MONTH?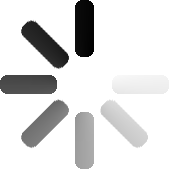 No. Our body needs time to recover. That is why it is recommended that men donate every two months and women every 90 days.
CAN DIABETICS DONATE BLOOD?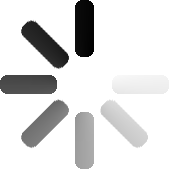 Yes. Someone suffering from the disease can donate without fear if the diabetes is well controlled through diet or oral hypoglycemic drugs and there are no vascular alterations. But if they have used insulin, just once, unfortunately they will not be able to donate.
DOES JUST ONE PERSON BENEFIT FORM EACH DONATION?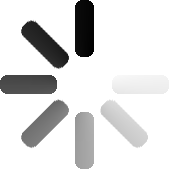 The blood that is collected is separated into several components and each patient receives the part their organism needs. With one donation you will be saving as many as four lives, including accident victims, pregnant women with anemia, patients undergoing surgery, hemophiliacs, and newly-born babies.
The World Health Organization (WHO) warns that in many countries demand exceeds supply. Blood services face the challenge of making sufficient blood available, while ensuring its quality and safety. An adequate supply can only be assured through regular donations. So, what about joining this chain of solidarity? It is fast, safe, and saves lives! Be a volunteer blood donor!
Source: www.redcrossblood.org/donating-blood
---