The LBV's model school
Thursday | March 10, 2016 | 1:50 PM | Last update: September 22, 2016, 4:07 PM (Brasilia time)
To provide quality education for children, adolescents, young people and adults is one of the Legion of Good Will's missions, which meets the second of the eight Millennium Development Goals, established by the UN: Achieve Universal Primary Education.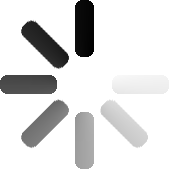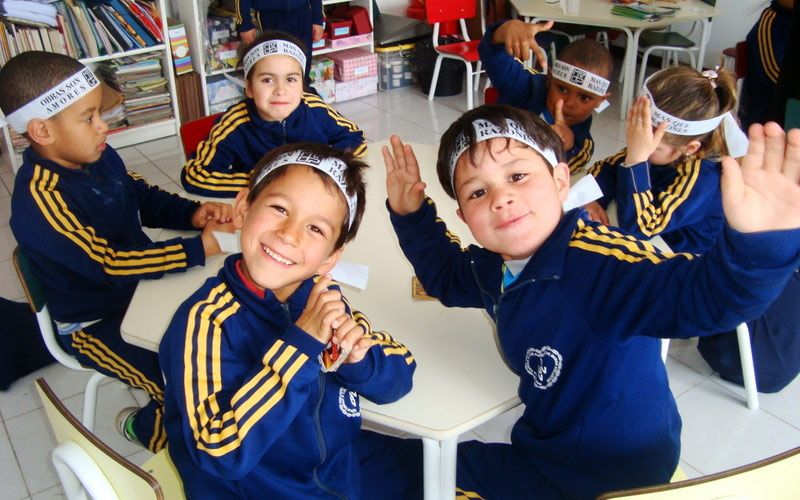 With this goal in mind, the LBV's Educational Institute of Montevideo, Uruguay's capital city, became the reason of much joy for many people assisted, who live in disadvantaged communities.
With its wide, well-lit and well ventilated rooms, the LBV's model school cares for children in an environment that is ideal for the full development of the students, since physical, motor, social and spiritual aspects are worked on. With this, the family's actions are also strengthened, which is part of the Ecumenical Citizen Pedagogy.
Everything in the environment was thought out according to regional peculiarities, stemming from the demands of those assisted and from the experience of Uruguayan professionals. On the building's second floor, for instance, a large area was assembled for recreational and sports activities as well as to also hold seminars and events with the purpose of forming and training young people and adults. On the ground floor, a space was created especially for the elderly. Still on this floor, there are a large cafeteria, a toy library, a covered sports court, as well as medical and dental facilities.
Former student of the Institute, Daniela García González. In referring to her former school, she smiles and her voice brightens. "I had great teachers who are there to this day. I've learned lots of things. When I left, I missed it all a lot. Today I feel ready to continue my studies and I am aware that I owe a great part of this to the Legion of Good Will, thanks to the support and confidence they always offered me", said the young girl, who got a scholarship and now studies Graphic Design.
Daniela's mother, Sandra González, affirms: "I brought up my three daughters alone, and to do that I had to work all day. I needed a place that could care for my daughter who was three years old at the time, since her sisters were already in school. Thank God I found the LBV's Jesus Kindergarten School. My entire life would not be enough to thank for all this Solidarity, the good principles, and the actions to help families so that our children can grow up with values, respecting others and themselves as well. (...) My daughter always remembers the LBV with fond memories".
About the Legion of Good Will of Uruguay: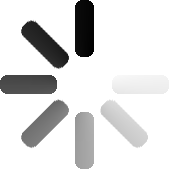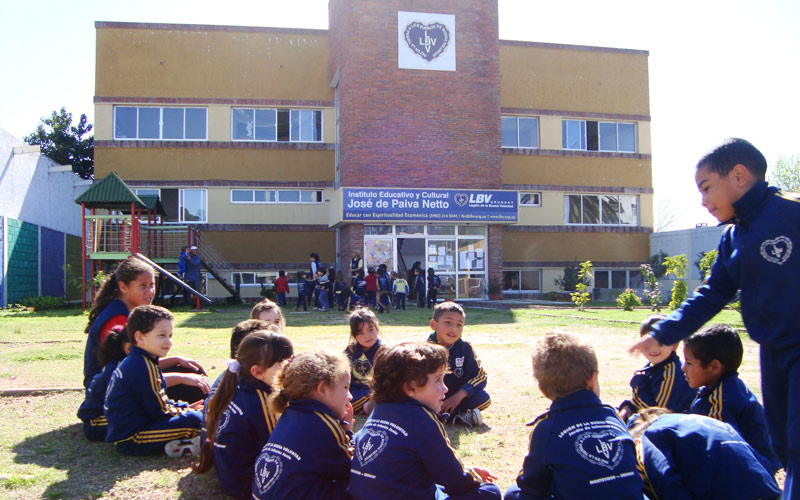 The LBV of Uruguay maintains one of the Organization's model schools, inaugurated in 2007, where the Jesus Kindergarten School is also located. There, 1,500 people are cared for. Among the activities and programs that are developed, the LBV — Children: The Future in the Present! and a doctor's office, operating in partnership with the country's Ministry of Health, deserve to be highlighted. For further information visit: www.lbv.org.uy.
---