Beyond social inclusion
Tuesday | December 03, 2013 | 3:11 PM | Last update: September 22, 2016, 4:07 PM (Brasilia time)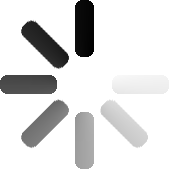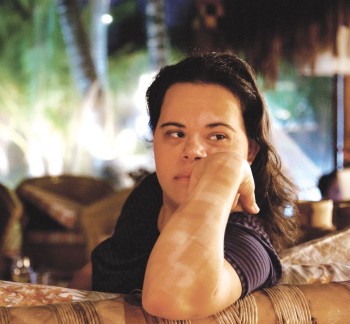 Valuing the skills and potential of people with disabilities instead of pointing out their limitations is essential for consolidating inclusion. The UN estimates that around 15% of the world's population—approximately 1 billion people—live with some kind of disability. Despite the high rate, this is a subject many people have little interest in, which they ignore. In the labor market, for example, most employers believe that people with disabilities are unable to work, do not know how to use a computer, or are unqualified.
READ ALSO
- Article by journalist Paiva Netto: "Down Syndrome"
It could be said that not the slightest effort is being made to discover and explore the skills of these people who, like any other individual, have feelings, intelligence, and objectives. In an interview to the program Solidary Society*1, Karolline Sales, a communication adviser for the Brazilian National Organization of the Blind (ONCB), argued: "I know several people who are visually impaired and who have degrees and post-graduate qualifications and have already concluded their Master's degree. So this argument about lack of qualification is more hypothetical than real. Of course there are individuals without qualification, which include those who are disabled and also those who have no disability."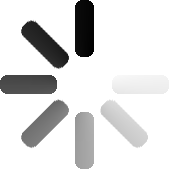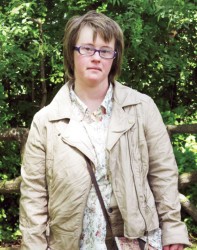 The United Nations believes that the barriers faced by people with disabilities are, therefore, a loss to society as a whole and that accessibility is necessary to achieve progress and equitable development. "Evidence and experience shows that when barriers to their inclusion are removed and persons with disabilities are empowered to participate fully in societal life, their entire community benefits," says the United Nations Secretariat for the Convention on the Rights of Persons with Disabilities (SCRPD).
INCLUSION THROUGH SPORTS
The example of grit and overcoming of Brazilian Paralympic sprinter Lucas Prado illustrates such affirmations well. In July 2013, Brazil ended the IPC World Athletics Championship with 40 medals; 16 Gold, 10 Silver, and 14 Bronze. The country came in third in the overall classification at the Championship that took place in Lyon, France. The athlete, who was one of the great highlights of this campaign, was responsible for winning two Gold medals: 100 m T11 and 200 m T11 (category for the visually impaired).
When he was a teenager Lucas had to face a dramatic situation: the loss of his sight. However, he sought the strength he needed to carry on through sports. In an interview to the Good Will Communications*2 team he talked about his story, which in itself is worthy of medals.
GOOD WILL — When did you lose your sight?
Lucas Prado — I gradually started losing my sight when I was 17 due to a retinal detachment in one of my eyes. Then, [in the other eye] I suffered from macular chorioretinitis [inflammation of the back of the eye]. I became depressed ... I wanted to commit suicide, but sports provided me with a new chance to live.
Good Will — What's the main difficulty for someone who's visually impaired?
Lucas — In my case it was accepting that I was blind and that I'd never be able to see again. It's common to see people who don't accept their disabilities; this prejudice they have against themselves is the worst thing. There are also barriers that people create for the disabled. Today I cause an impact because I do the same things as an able-bodied person, like using a computer, going to the bathroom alone, going out into the street, catching a bus, travelling, etc.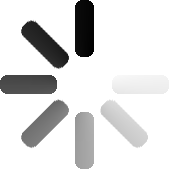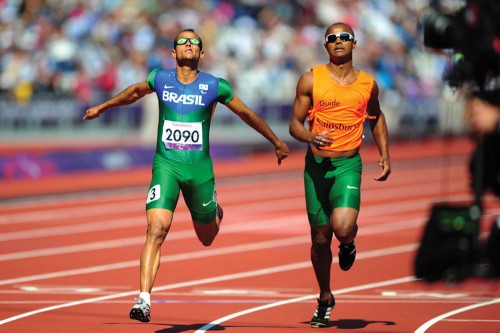 Good Will — So society needs to become more inclusive...
Lucas — Many people believe that the disabled are incapable of doing the same activities as someone who is said to be normal. They probably don't know this but my mobility teacher is blind, and so is my Braille teacher who taught me how to use a computer. I usually say that if they offered me a cure for my disability today, I wouldn't accept it because I believe that I've become a better person who accepts any challenge.
Good Will — Until this world championship in Lyon, what were your main results?
Lucas — In 2008 I won three Gold medals in the Paralympic Games in Beijing, China. In 2012 I took part in the Paralympic Games in London and brought two Silver medals home. That was my most difficult participation, because I was competing with a torn thigh muscle. This year I won another two Gold medals and I also broke my own record of 11.03 sec, with a 10.99 sec in the IPC World Athletics Championship in France.
The culture of discrimination needs to be eliminated urgently. Fighting for the rights of people with disabilities is allowing everybody to have the same chance of living their own identity; the one they idealized for themselves. Journalist and writer Paiva Netto, the President of the Legion of Good Will (LBV), concludes thus: "The true emancipation of human beings and of their immortal Spirit will be the one that is strengthened by the culture of mutual respect, whose richness consists in the multiplicity of ideas in favor of Peace among all people."
____________________________________________
*1 The Solidarity Society program is broadcast by Boa Vontade TV (channel 20 on SKY cable TV) from Monday through Friday at 3:30 a.m., 6:30 p.m., and 10:30 p.m.; and on Sundays at 7:30 a.m. and 10:00p.m. (BRT). You can watch it online via the Good Will Portal by accessing www.boavontade.com/english.
*2 Super Good Will Communications Network — The term refers to the vehicles of communication 100% Jesus, whose purpose is to propagate the fraternal ideals of Ecumenism without restrictions: Super Good Will Radio Network, Good Will TV (SKY channel 20), Education and Future Television Network – Re-educate, Good Will Portal and publications of Ecumenical Spirituality.
Version: Rob Dinham
Revision: Rosana Bertolin
---